MGSX Network
Software
Games
Digital Art
Crazy Snake
Ludum Dare 40 Game Jam
Arcade web game made with LibGDX, read more...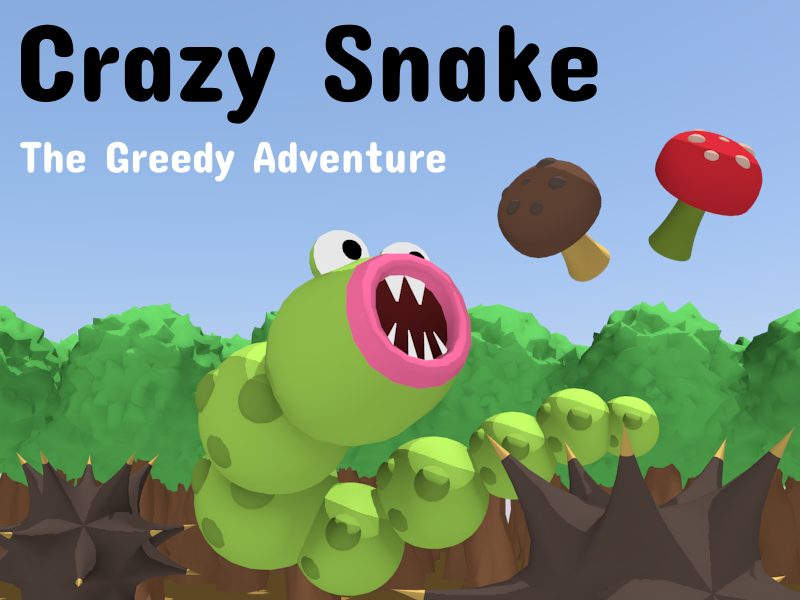 Nantes (France) - December 2017
Rainstick
Audio reactive application
GDX-PD showcase in partnership with b2renger.
Nantes (France) - April 2017
Lumen Interaction - Immersion Lumière
LiiL 2015 Teaser
A CAC44 production in partnership with MGSX.
Nantes (France) - September 2015
Puredata Party Publisher
PPP Jam Demo out now !
MGSX contributes to PPP, an open source project. More info at PPP Project Website.
Nantes (France) - November 2015